Using the Oaklander Model:
2019-2020 Training for Child and Adolescent Therapists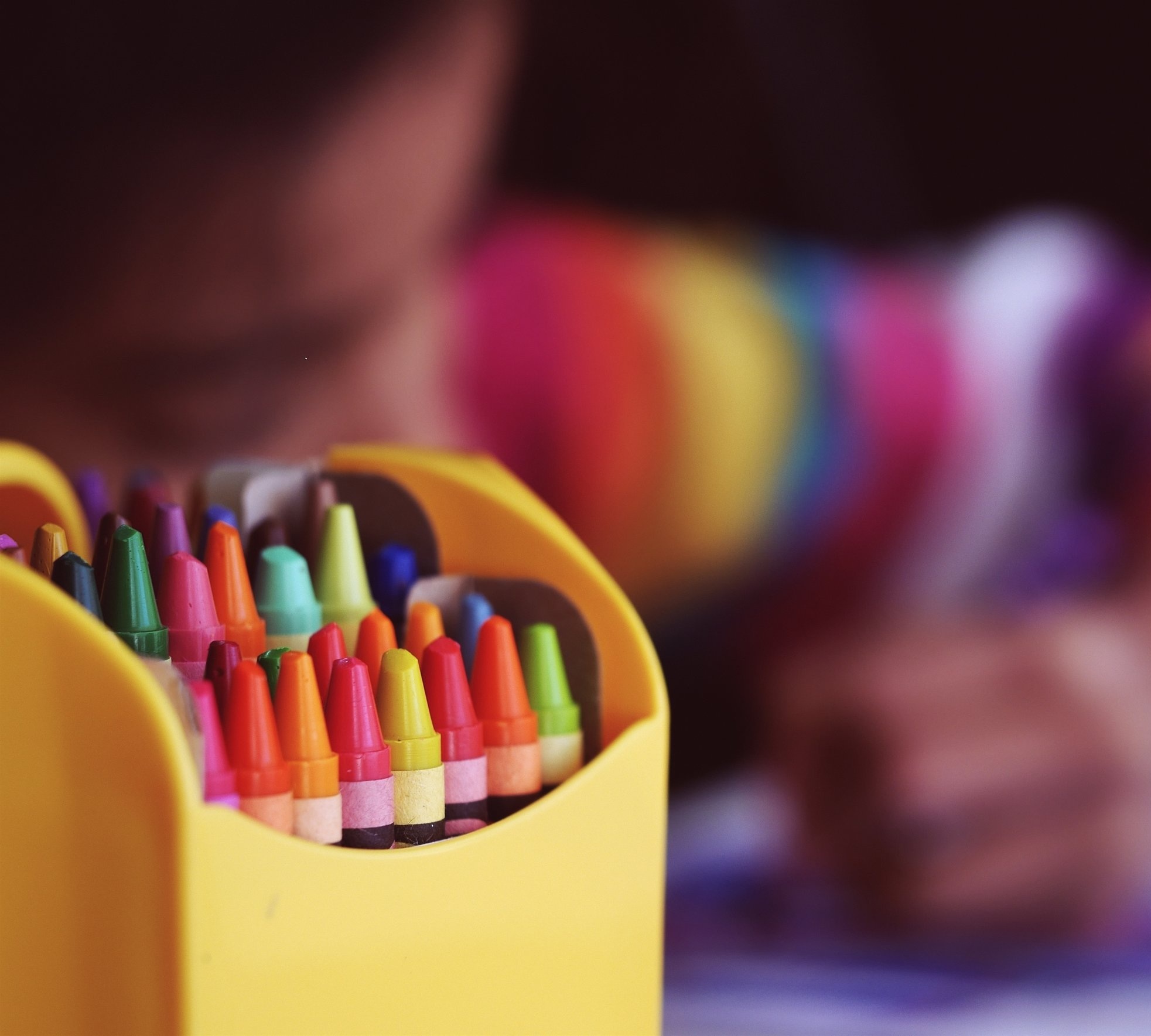 Dr. Violet Solomon Oaklander is a renowned child and adolescent therapist known for her method of integrating Gestalt Therapy theory and practice with play therapy. Dr. Karen Fried will show you how to use the Oaklander Model in your own work with children, adolescents, and their families.
Please join Karen in a fun and experiential training for therapists featuring a variety of materials including drawing, puppets, clay, sand tray, cards and more!
Using the Oaklander Model: Three Part Workshop for Child and Adolescent Therapists
We welcome attendees with different experience levels, coming from all over the world. Course meets the qualifications for 30 hours of continuing education for LMFT's and LCSW's as required by the California Board of Behavioral Sciences.

Dates:
Sep 21 - 22, 2019
Feb 22 - 23, 2020
May 30 - 31, 2020

Location: West Los Angeles
Scholarships available
If you are a student in need, you may qualify for a special scholarship to attend the workshops. Please reach out to Karen at karenfried@kandmcenter.com with your request for assistance and the trainings may be available to you at a heavily discounted rate.
About the Instructor
Karen Hillman Fried, Psy.D. (MFT30667)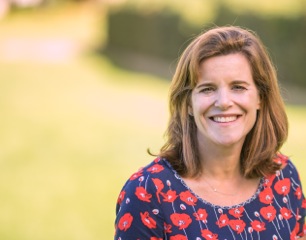 Dr. Karen Fried is a Licensed Marriage and Family Therapist and Educational Therapist. After taking Violet Oaklander's two-week training program in 1995, she then was fortunate to begin consulting with her monthly for the past twenty-one years. A founding member of the Violet Solomon Oaklander Foundation (vsof.org) she is a current board member. Besides incorporating this model in private practice with children, adolescents and families, Dr. Fried also trains child and adolescent therapists in this model in the US, and Europe.

karenfried@kandmcenter.com // (310) 998-0030
Non-Discrimination Statement
All trainees are welcome without regard to gender, race, national or ethnic origin, sexual orientation, religion, or disability. Oaklander Training complies with all local, state, and federal regulations including the American's with Disabilities Act. Please indicate on your registration or contact Karen Fried if you have questions regarding special accommodations.
Oaklander Training maintains responsibility for this program and its content.
Grievance Policy
Oaklander Training is fully committed to conducting all activities in strict compliance with all legal and ethical responsibilities to be non-discriminatory in promotional activities, program content and in treatment of program participants. If any registrant has special needs, please make those clear at the time of registration. Oaklander Training will do its best to anticipate problems and, if they present themselves, will work to alleviate or resolve complaints as quickly as possible. Direct communication of any difficulties to the workshop leader or the Oaklander Training assistant is requested and will be respectfully attended to.
Additional Information
Information regarding financial assistance, schedule of trainings, lodging, and transportation to and from airports will be provided to all registrants with confirmation of registration.